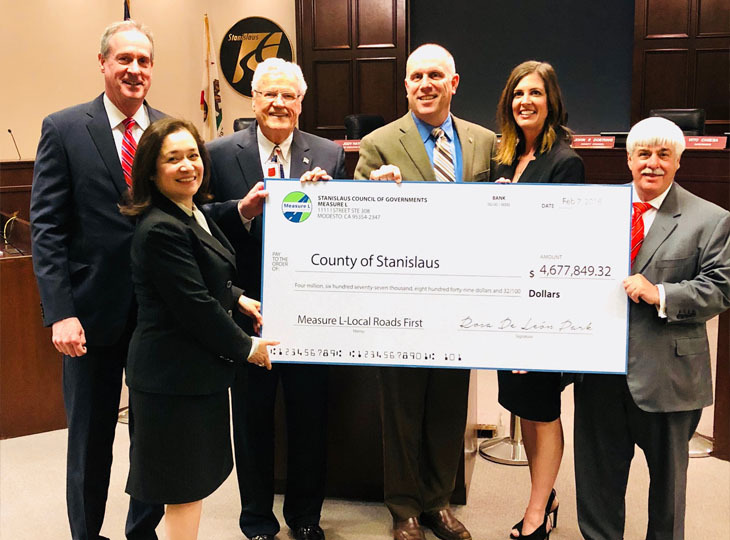 If you are considering making a career change for the better and desire to work amid a family oriented and owned company with decades of food product industry experience, then Stanislaus food products jobs is a great move for you.
We have openings across the nation right now for sales specialists and a customer service representative in Modesto, CA. Read on to learn more about these positions and the perks that accompany them.
Pizza & Italian Sales Specialist – Stanislaus Food Products
These opportunities are for those who desire to sell our products to local businesses and restaurants who have yet to discover the amazing flavor of our incredible tomatoes and premium olive oils. We cater to mom and pop style operations and deal with chain pizzerias and eateries on a limited basis.
If you love having an open schedule and love controlling your own income, our sales specialist position may be right for you. We love to employ exuberant individuals with strong communication skills who can strike up a conversation with mangers and decision makers without hesitation.
Those who are bilingual and have experience in the food service industry with a passion for excellence are preferred.
Sales Specialist openings are currently available in:
Orange County/Inland Empire, Southern California
Houston, Texas
Ontario, Canada
Phoenix, Arizona
Chicago, Illinois
Customer Relations Specialist Opening in Modesto, CA
Our customer relations specialists are at the heart of our business, as they work diligently to ensure that every customer and potential buyer is completely satisfied in the quality of both our products and our service.
Stanislaus CSRs spend a good deal of time making outbound calls and replying to inquiries, etc. and must be knowledgable about all aspects of our products. Bi-lingual candidates are preferable.
Why Choose Stanislaus Food Products?
We offer competitive pay, performance-based bonuses and full medical, dental and life insurance options. Of course, we offer sick paid leaves and vacation days in addition to other benefits. If you're looking for a career change, contact us at (209) 548-3565 or email us at careers@stanislaus.com to learn more about Stanislaus Food Products jobs.