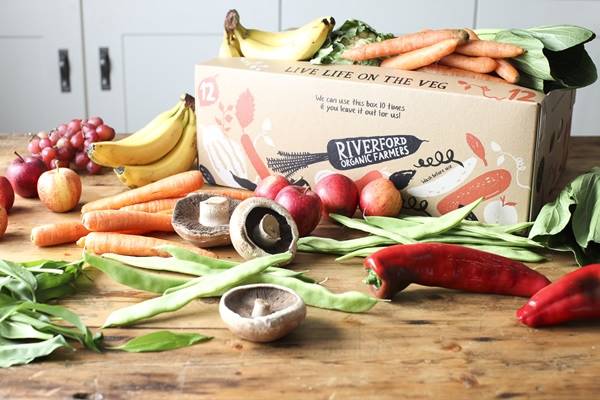 The key ingredients to the success of any food franchises are customer attraction and retention. Customers are what keep you in business. While you cannot always control the market or what other businesses do, you can control what goes on inside your business.
Make-or-break area
One make-or break critical area that is sometimes overlooked by new franchisees is the training of employees on the front-line in customer service. No matter how well known your food franchise is or how well organized your back office; the front-line staffs are the people the customers will deal with. Often the fate of your business is usually in the hands of teenagers who work part-time. It is up to you to train them to be on time, courteous and to make your customers feel special. In other words, it takes for you to learn HR.
Areas to focus on
Customer service

– This is your most powerful marketing tool. Many books have been written on the "customer experience". The DiJulius Group is an excellent source for improving your customer's dining experience.
Show up –

Not only training employees and monitoring the business, you also need to be making contact directly with customers as the owner of the business – and this also goes a long way to create trust and connections. There are restaurants where the owner will "visit" diners while they are eating, making the customers feel special and appreciated and it pays off with customers to return or buy another drink or dessert.
Loyal customers

— Reward your "frequent flyers" with discounts, special treatment, offers for frequent customers, and the special giveaways. There is not anyone who doesn't like to be treatedas they are special, even if it's only bygetting a free cup of coffee or a couple of extra tacos – treat them special. They'll keep coming back — and they have lots of friends.
Charity box

– Prominently display a box on the counter to support local organizations. You can change the recipient each month or when a certain goal is reached. Instead of a having a tips jar, offer your customers a way to support the local community by parting with change after paying. You can balance the lost tips with your employees through other types of rewards.